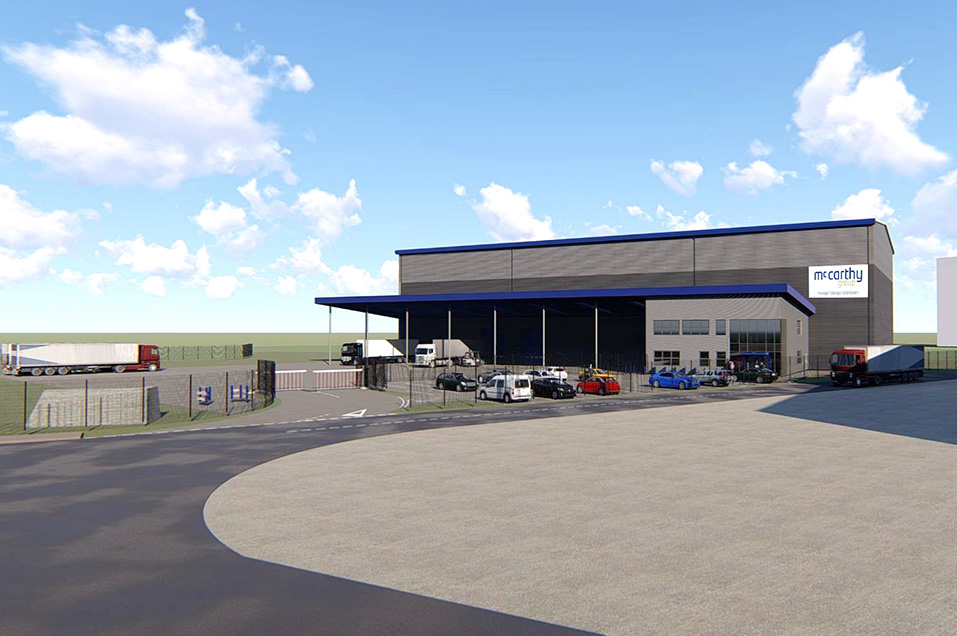 13 Nov

New £3m HQ and Warehouse
We're Expanding!
We're very excited and proud to finally announce commencement of our new £3 million Head Quarters and Warehousing Expansion plan.
Based on Wrexham Industrial Estate and set on a four-and-a-half-acre plot just across the road from their existing offices, the new site will boast an impressive 42,000 square feet of warehousing space and an extra 15,000 square foot canopy area outside – which will more than double our capacity.

Born from an increasing demand for storage space from firms moving their products around the UK and overseas – the large building will be 18 metres high and will house 11,000 pallet spaces to cater for companies looking for warehousing around the North West, Liverpool Port and Manchester. 
In addition to the increased warehousing capacity, the building will also be home to 6,500 square feet of HQ office space, catering for our increasingly growing administrative customer service & quality control departments.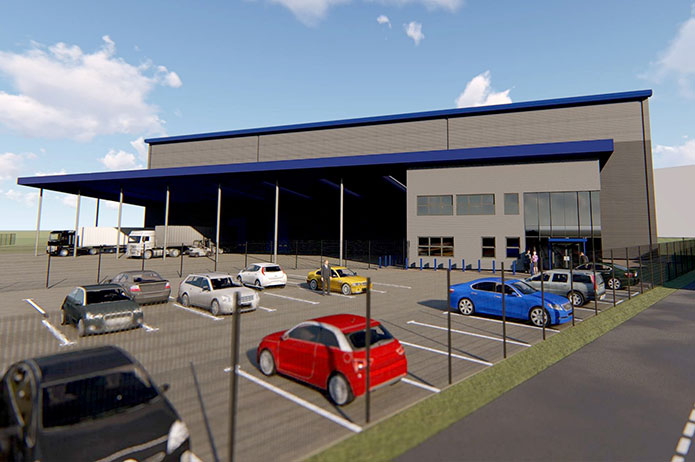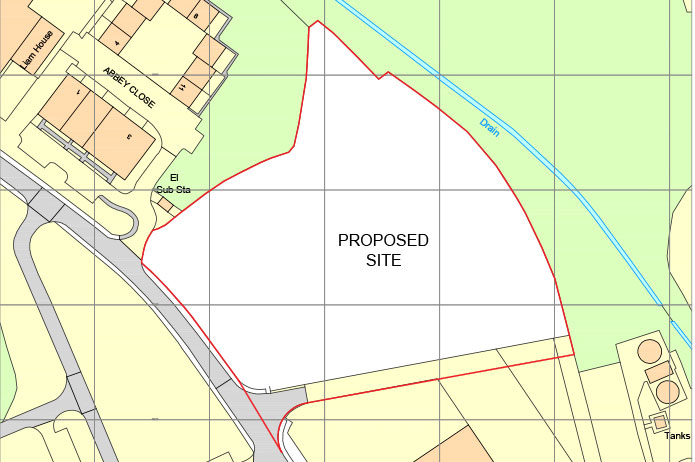 "The prospect of extra capacity has already helped us attract new clients because warehouse expansion will give us the capacity to fulfill their needs. 
As well as more than doubling our storage capacity, having the whole of the McCarthy Group team together in one building will improve our operational efficiency.

Owning our entire site is also a great asset for the company and helps to secure the long-term future of the firm and the jobs of everybody working for us."
Mike McCarthy – 
Managing Director
We already store and distribute freight for brand-leading, multi-national producers and we are confident the new state-of-the-art facility will help us cater for the increasing demand for high quality warehousing and distribution for businesses.
Another key factor is that we are based on Wrexham Industrial Estate which is an ideal location because we are so well connected to the motorway network here. It's also within easy reach of the Port of Liverpool, Chester, Manchester and the North West.